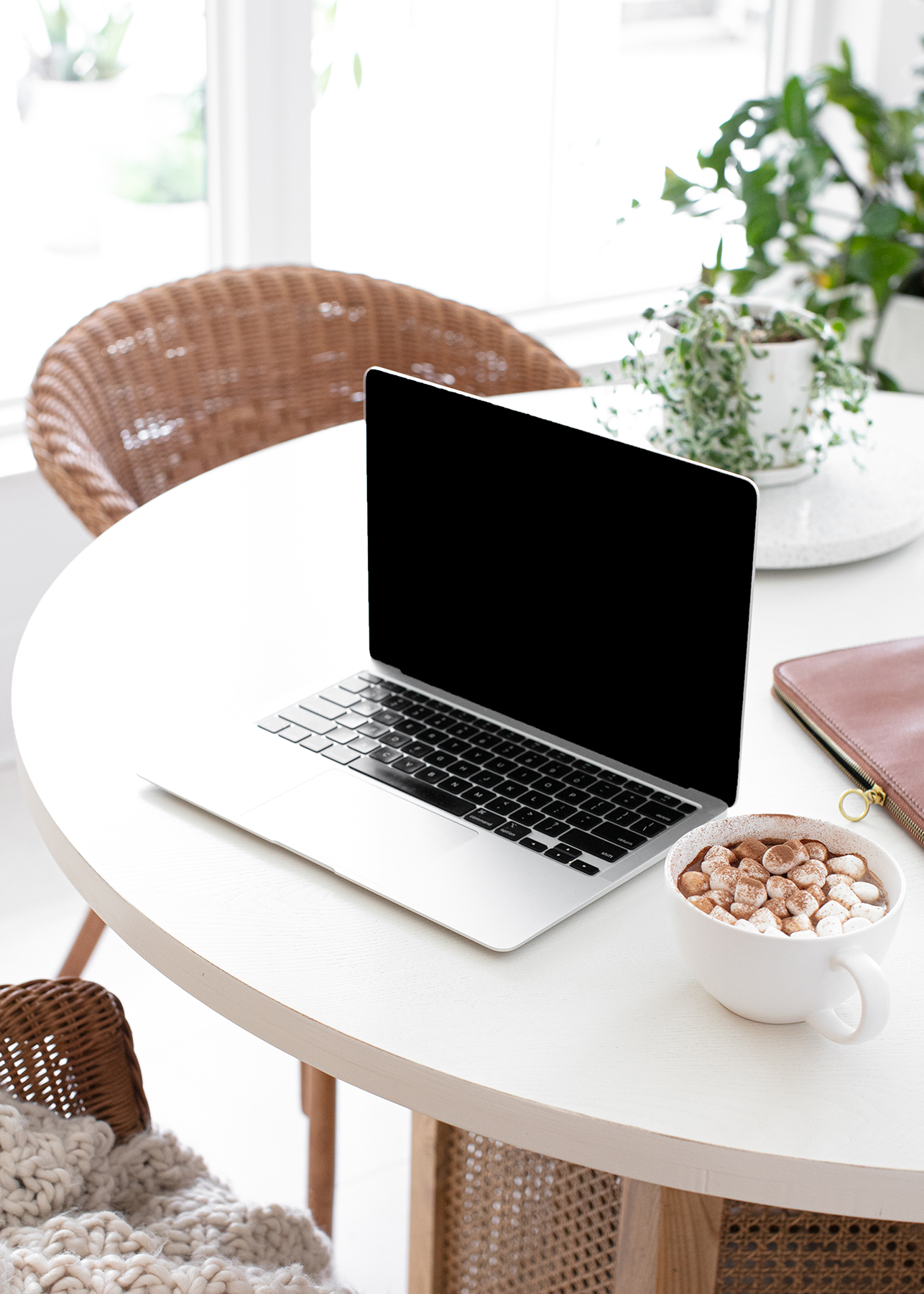 Ready to start your email list?
As a new business owner, you've probably heard the advice to "grow your list" and jump into "email marketing".
The truth: an email list is one of the MOST powerful tools in online business & should be a top priority when building your own business too.
Starting your email list doesn't have to be scary or difficult. In fact, it can take you a less than a couple of hours to set everything up and start growing your list (and your new secret marketing weapon).
Inside this Email List Starter Kit, I'll show you simple it is to create your first Freebie, write a Welcome Email to new subscribers and I'll even walk you through how to set it up inside Convertkit (which is my recommendation for an email marketing tool).
Learn why email marketing is a must for any online business and my 3 step process for getting started.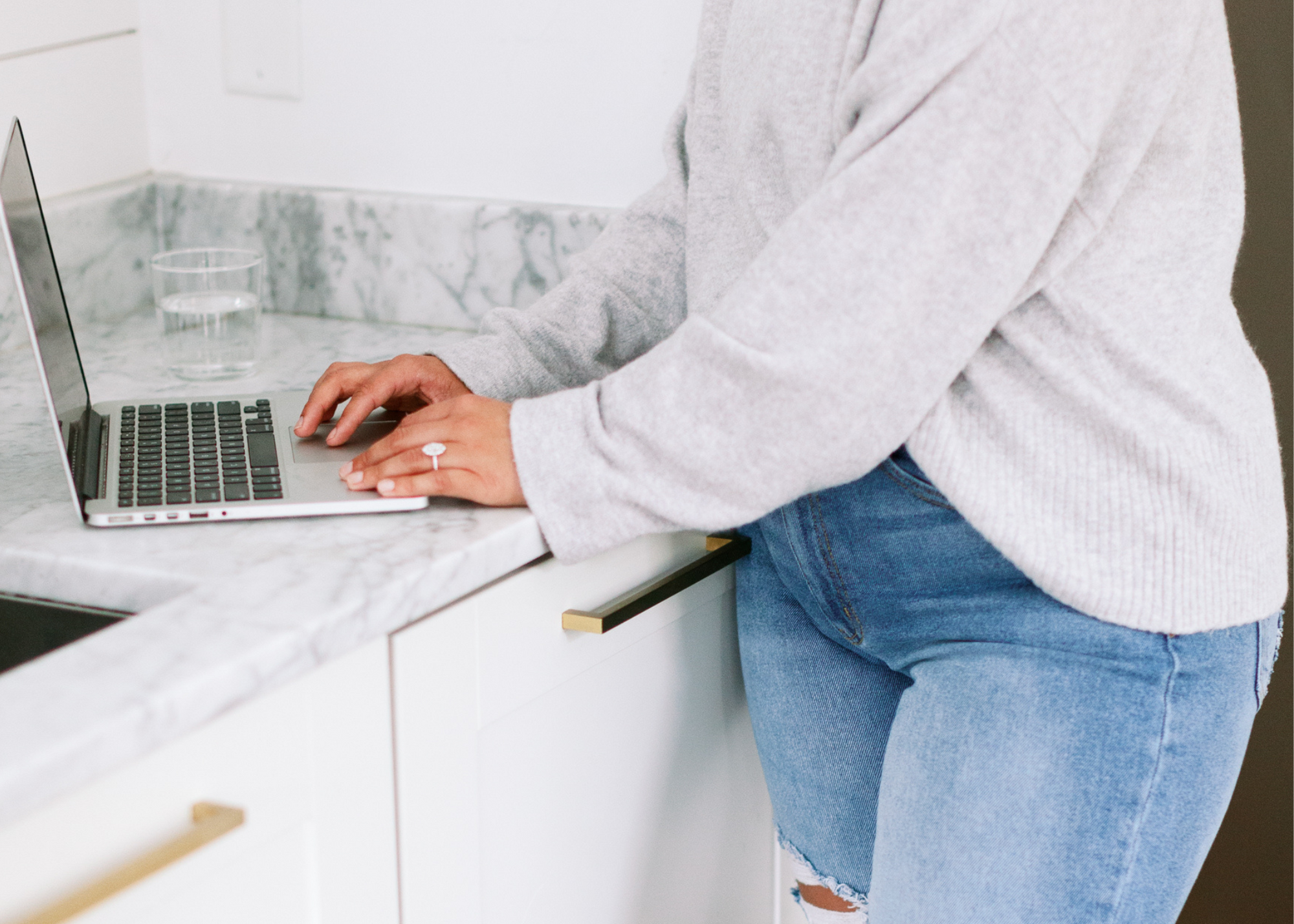 I'll teach you how to create your first Freebie/Lead Magnet to attract new subscribers with.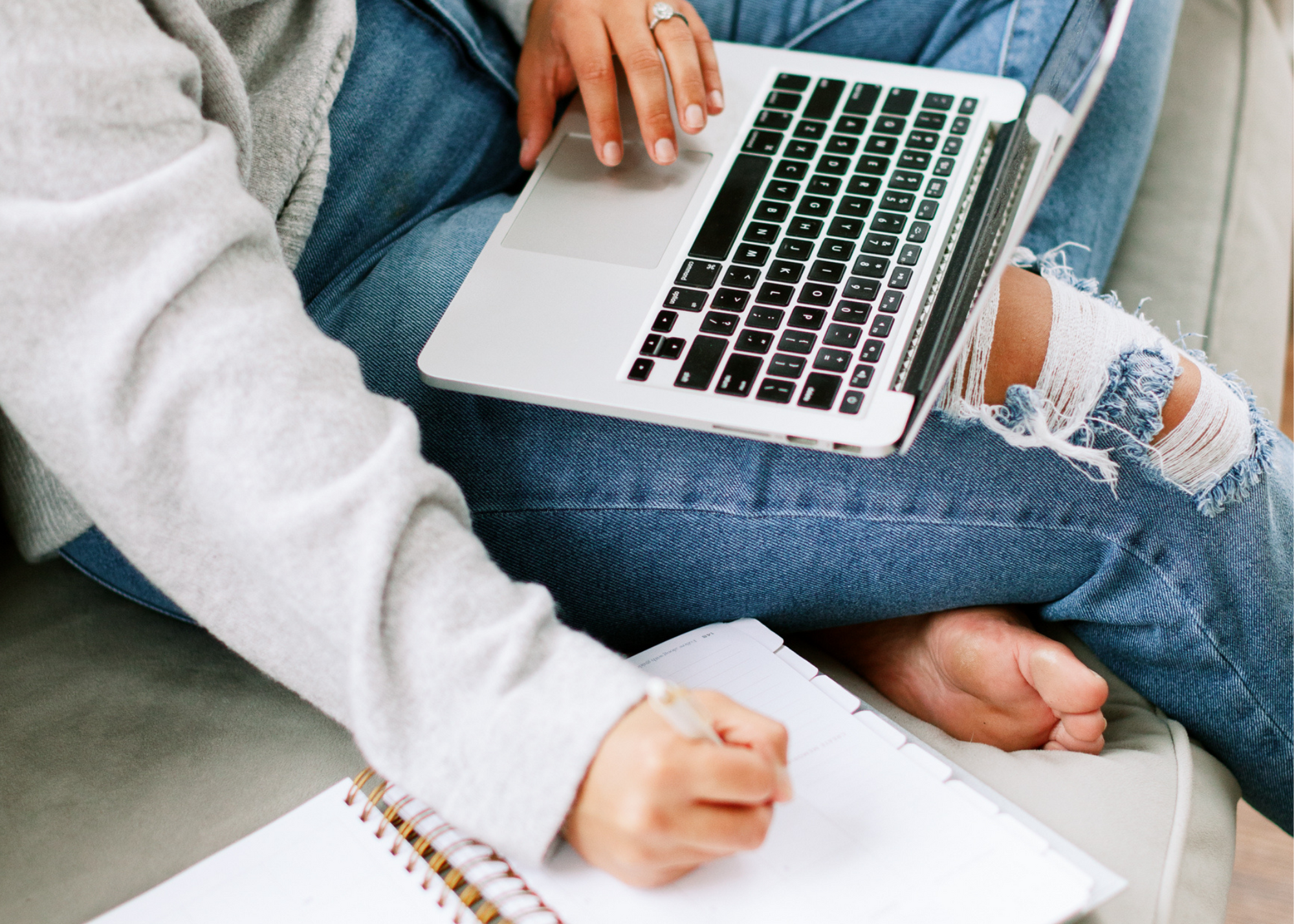 Steal my 5 Step Process for getting your freebie created and out into the world for people to find.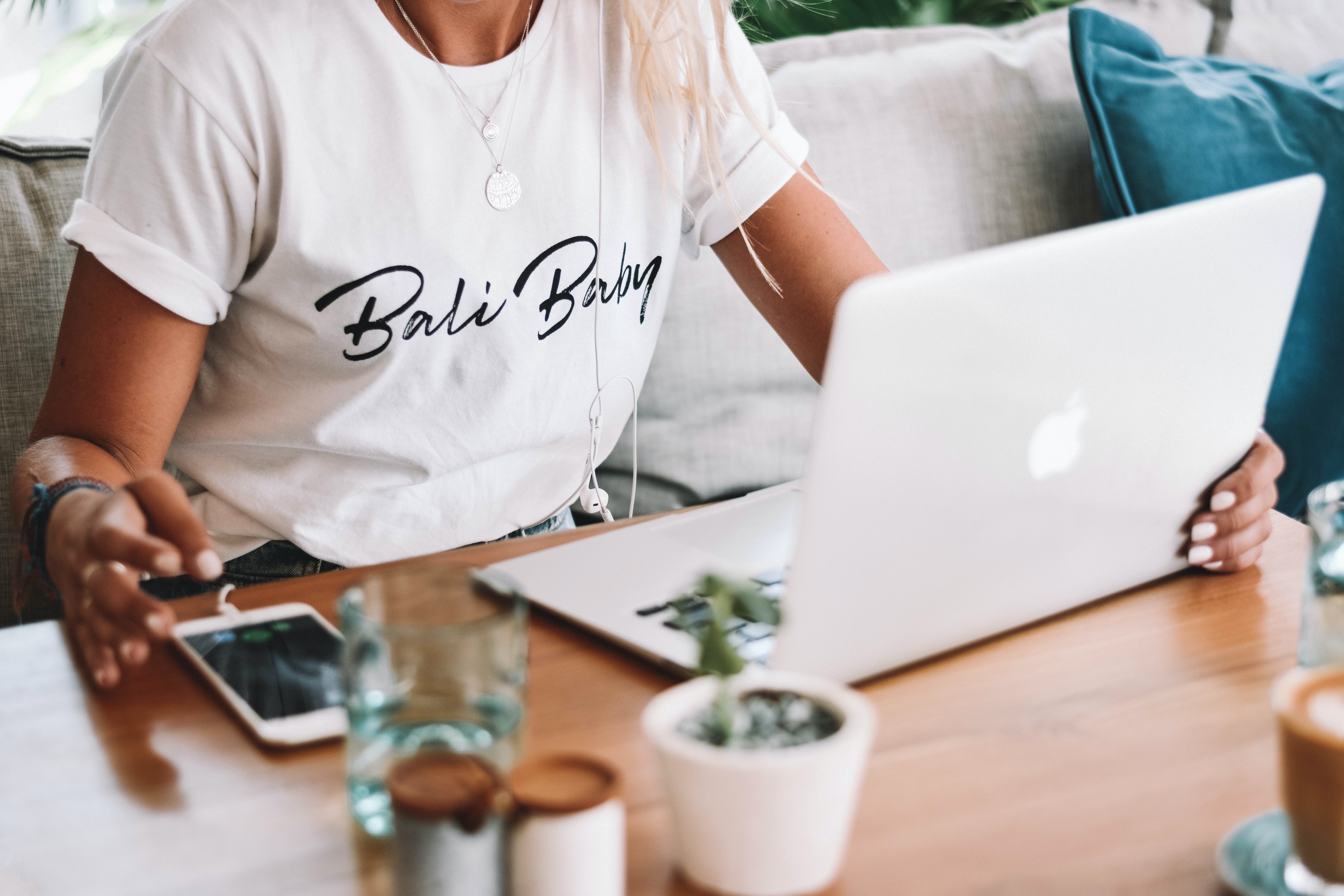 I will walk you through the Convertkit Dashboard and give you the tour of the back end.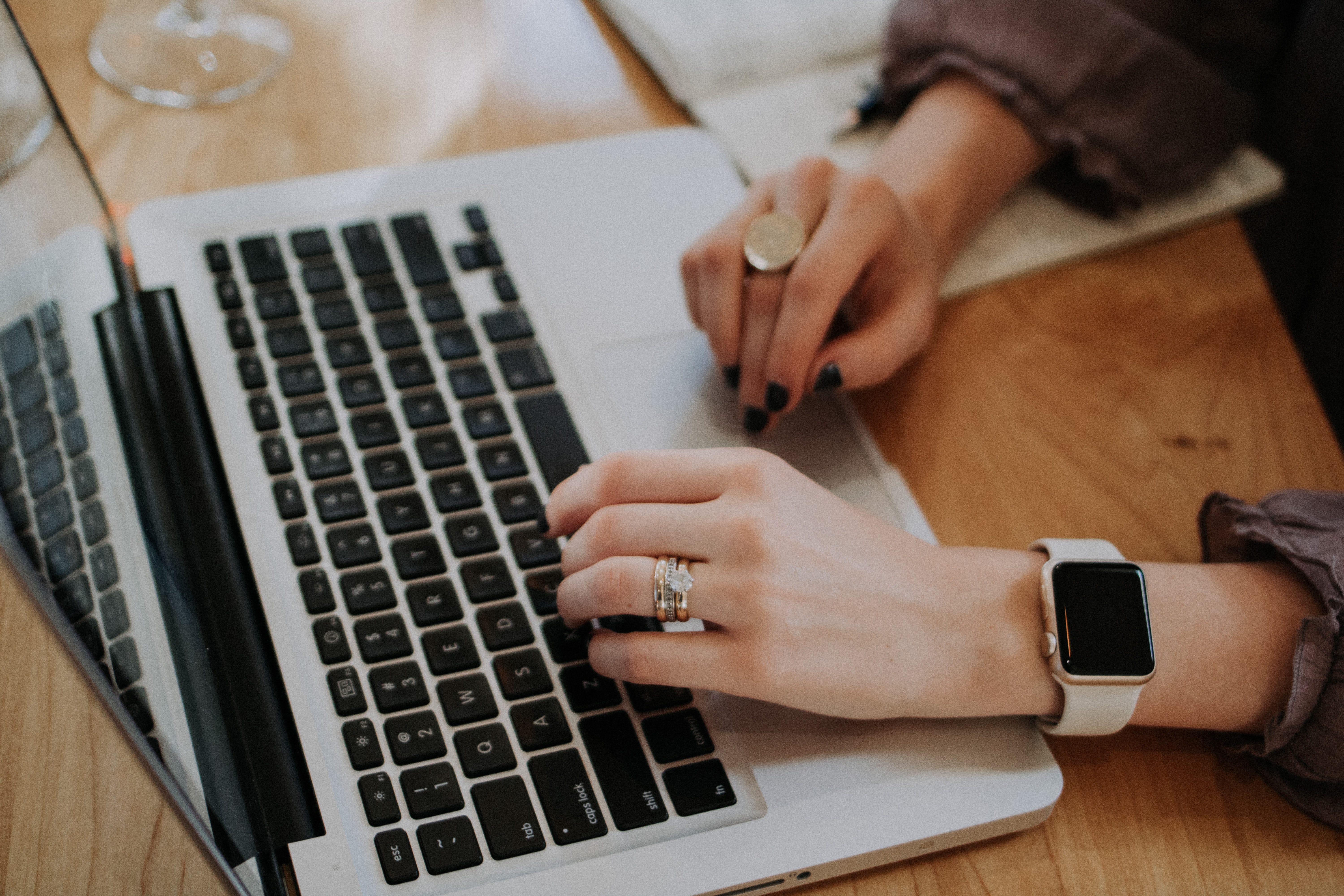 See how easy it is to create emails and email sequences (groups of emails) inside Convertkit.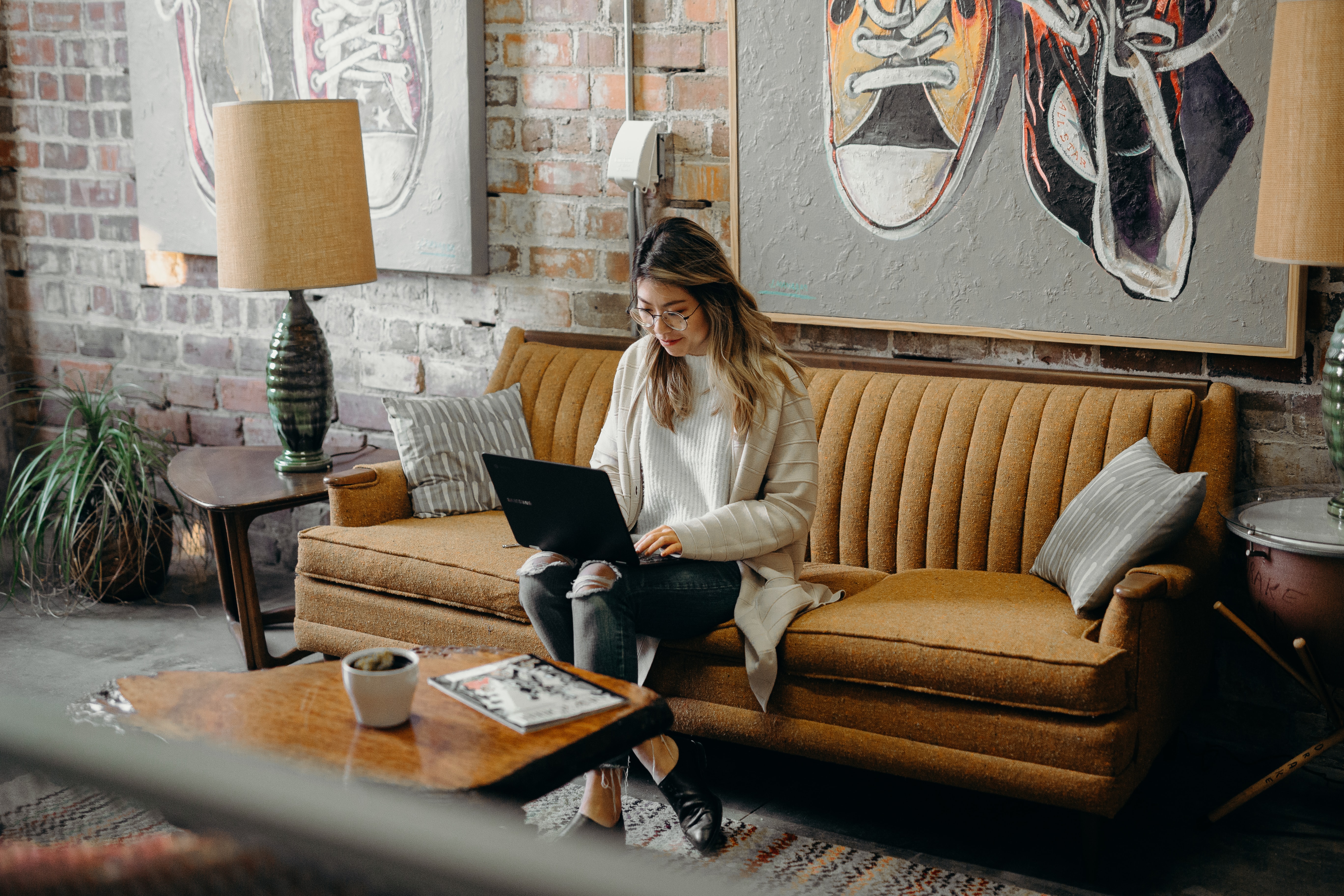 I'll show you how to connect the back end of your Convertkit to create your first Visual Automation and email funnel!
Your Mini Course Includes:
Available in days

days after you enroll

Email List Starter Kit
Available in days

days after you enroll

Convertkit Tech Set Up and Tutorials
Quick Disclaimer: I am not authorized or endorsed by Convertkit to create this mini course.
However, I am affiliated with Convertkit and will earn a small commission from them if you choose to use my affiliate link to sign up for your Convertkit subscription. It will not add any additional cost to your subscription. If you choose to use my affiliate link, I thank you for supporting my business!
Lexie Sparrow is a holistic business mentor who focuses on teaching new service-based entrepreneurs the tools to start & grow their OWN online business!
Lexie has tried multiple email tools over the years and always comes back to recommending Converkit for it's ease of use, extension capabilities and amazing starter plan.
Inside this mini course, Lexie will walk you through how to get started using Convertkit to build and grow your email list for your online business.