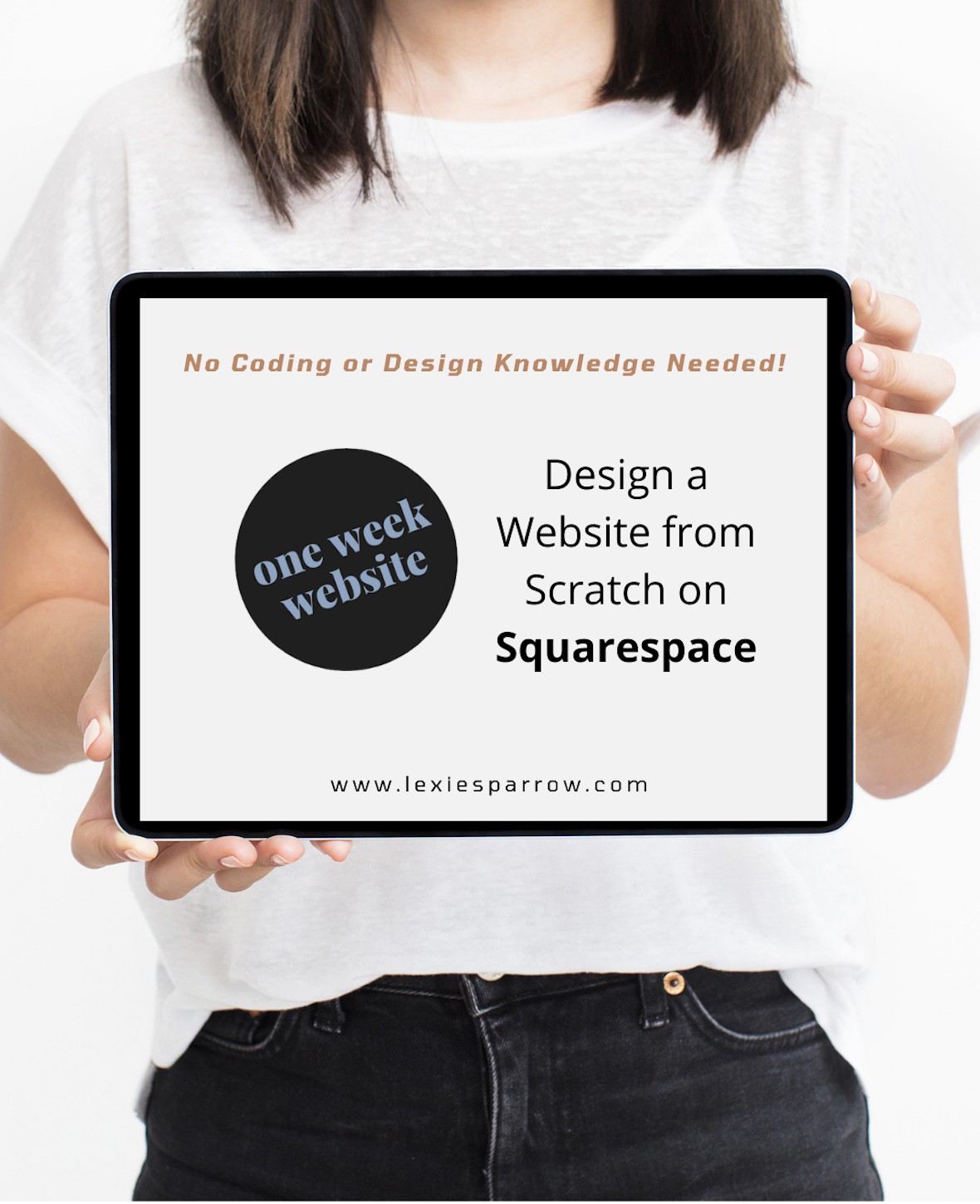 Everything you need to write, design and launch your simple Squarespace website in one week!
This step-by-step training shows you exactly how to set-up your very own Squarespace site with no coding or website design knowledge needed!
Learn how to make your own updates, anytime you want to in the future.

Brand it to your business.

Keep it in your budget.

Launch a powerful tool for your new business in 7 days!
This isn't just a website template. This is a full-on, step-by-step system for launching your own website with little or no experience.
Phase One - Branding, Copy Writing, Strategy & Photos: Learn the strategy behind creating a successful and client attracting website. Gather all the elements you need to create your site with tips, tricks and resources and write your website copy.
Phase Two - Website Build & Design: Follow along the step-by-step tutorials that walk you through how to create the pages of your site, set up the menu, brand the colours and texts, add images, and make strategic website decisions.
Phase Three - Add ons & Extras: Add on any of the optional pages your business needs. Check out tutorials to customize your website just the way you'd like it. Learn the tips and tricks of a Squarespace DIY pro.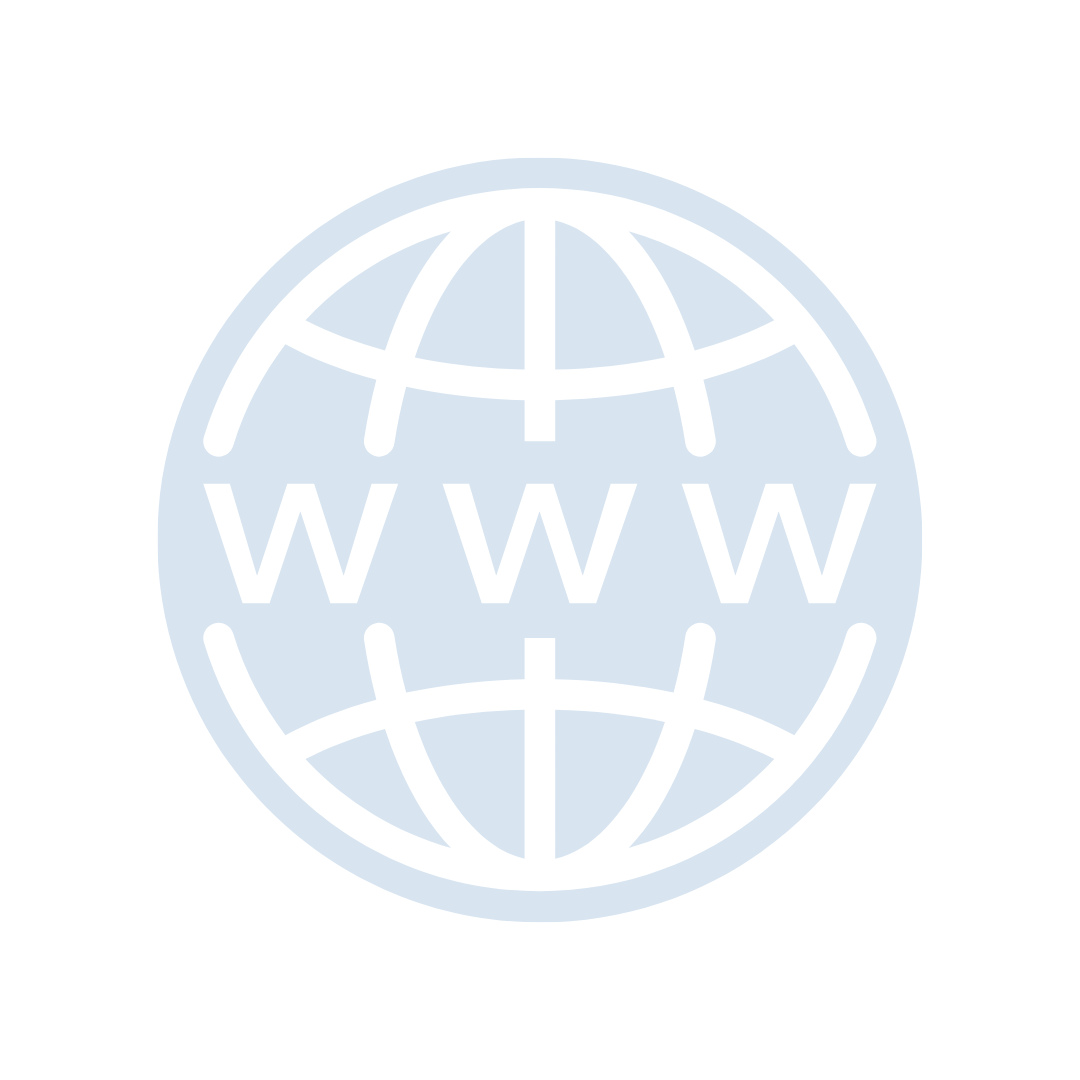 Website Strategy
Learn exactly what you need to decide on, how to collect images and what to write to create a website that attracts your ideal clients!
Tech Tutorials
Watch me edit pages, add branding, set up a blog, and more! Following along step-by-step with Squarespace tutorials to edit your own site!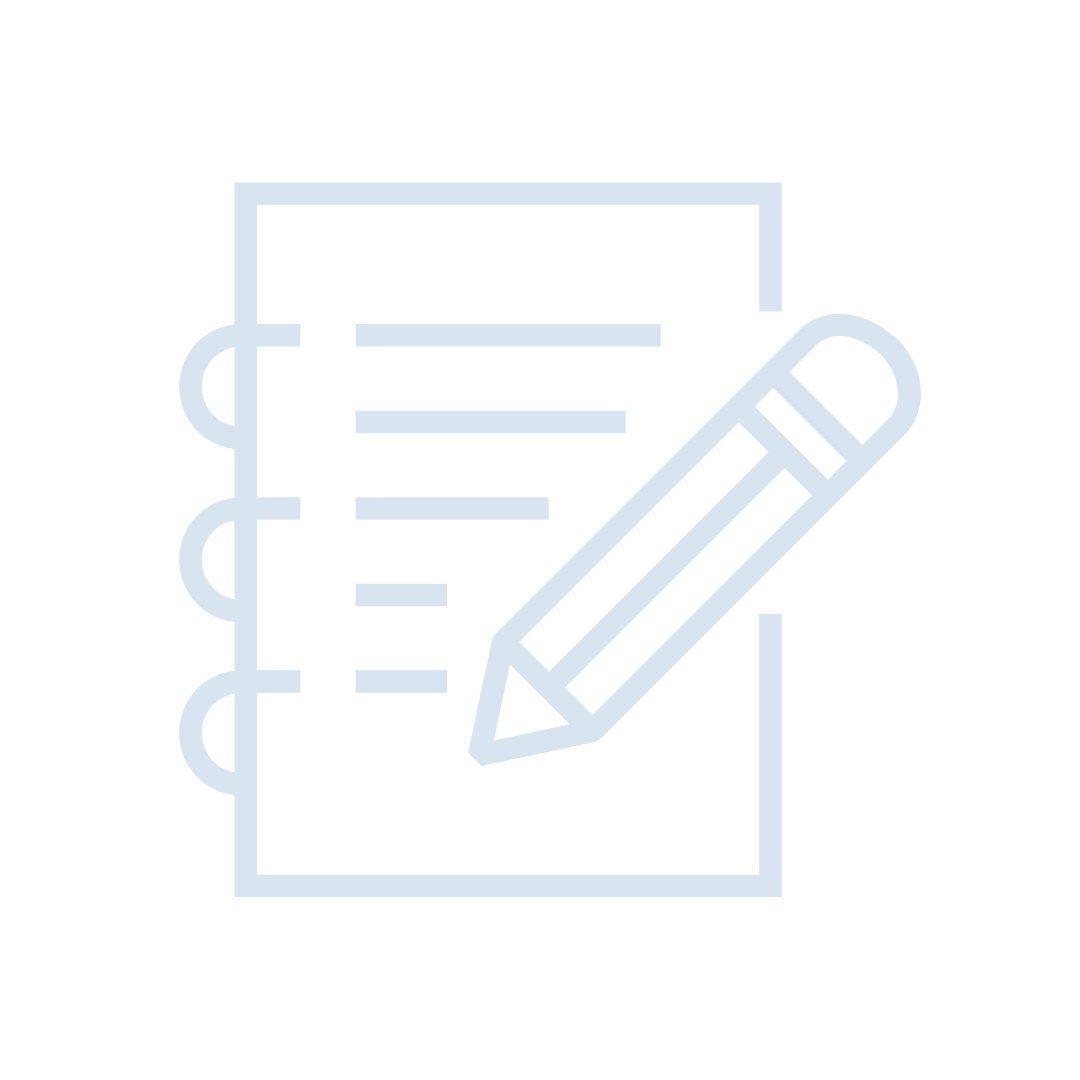 Course Workbook
Download a PDF and fill out your own website details right inside your own course workbook!
This Course Is For You If:
✓ You want to learn how to edit your own website - quickly & easily - so you can make future updates without hiring a designer
✓ You're just getting started in your business (year 0-2) or you're building your first website
✓ You're clear on your niche topic/expertise, you know how you help people and you have services to sell
✓ You want a simple system for creating your website - without learning any coding, intense graphic design or backend website editing techniques
✓ You're ready to start simple, and add on to your site as your business grows
✓ You want an all-in-one option for your website (hosting, domain, site, template)
✓ You want to build your own Squarespace site for your business in 7 days!
Simple - Strategic - Starter Squarespace Site
This course isn't full of bell's and whistle's.
Inside OWW, we focus on the *need to know*, top priorities of launching your own site - quickly, strategically and stress-free.
This isn't the right course for you if you are looking to learn how to design an elaborate website. This course also isn't for you if you are looking for the exact words & phrases (copywriting) to say on your website.
Quick disclaimer: I am not affiliated, associated, authorized, endorsed by or in any way officially connected to Squarespace (www.squarespace.com).
Your Instructor
Lexie Sparrow is a holistic business mentor who focuses on giving new service-based entrepreneurs the tools to start & grow their OWN online business!
Not only has she created websites for her businesses on 3 different website platforms, but she has designed many simple and strategic websites for her clients over the past 4 years.
Inside One Week Website, Lexie will teach you everything she has learned about creating a website with Squarespace on a small budget and little-to-no tech knowledge.