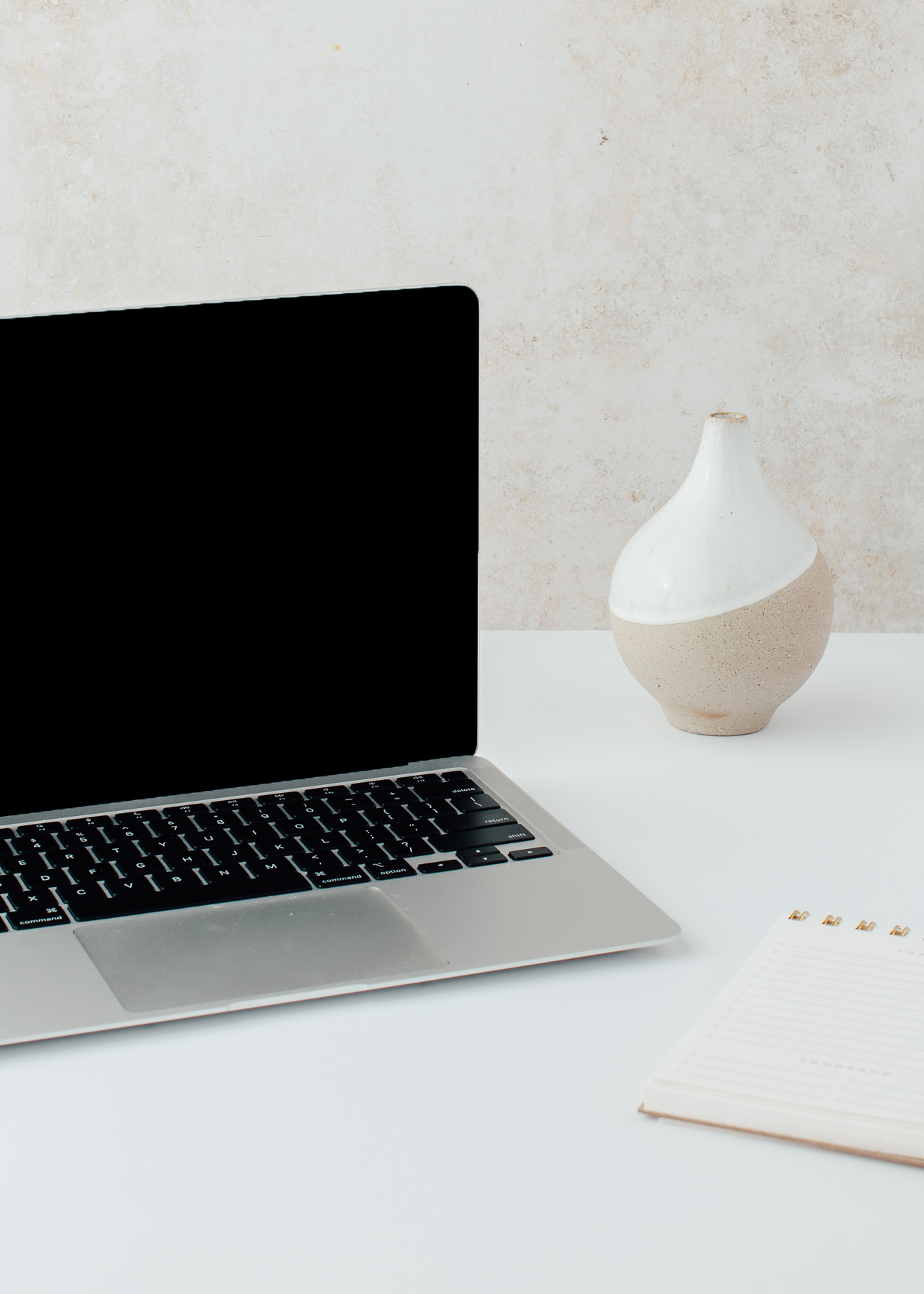 Business School. Your way.
The MBA is a digital school for ambitious women who are looking to start, launch and grow a passion-led business.
Access my tried-tested-and-proven library of courses, resources, tools and tutorials to jumpstart your entrepreneurial journey and catapult you towards being your own boss.
! START BOOKING CLIENTS.
! MAKE MONEY DOING WHAT YOU LOVE. 
! AND FIND MORE FREEDOM IN YOUR DAY.
Could you imagine what it would feel like to...
>> Know EXACTLY how to communicate what you do, how you can help & what makes you different.
>> Be CONFIDENT in your ability to not only hit your first $1-3k months, but design a plan for future growth.
>> DITCH the status quo and instead create a business and lifestyle that aligns with how YOU want to work.
>> FINALLY spend your days working with clients you love, making an impact, & doing things your way.
>> Build your business with a step-by-step strategy, tailor made for YOUR natural strengths & version of success.
View The Entire Curriculum Below
How Much is the Program?


Before you purchase The Magnetic Business Academy Program, I encourage you to read through my Sliding Scale Rates Guide at lexiesparrow.com/mission.
In short, I have a suggested or "regular" fee for all courses, programs and coaching services and options to go down or up depending on your access to resources and income.
Remember that when you pay more, you are actively choosing to help others access business education who might not otherwise be able to.
When you you pay in the middle, you are recognizing the value of the creator (in this case me, Lexie Sparrow), supporting my livelihood and work and choosing to exchange energy freely with me. This is what I refer to as my "truest" price.
When you pay at the bottom, know that you are letting this beautiful community support you.
The Only Way The System Works


It's our experience that people may think that because we offer different price points that our services are discounted or that we don't truly value our service at the Tier 2 or middle price. That's not true.
We offer sliding scale pricing to make our courses and services more accessible to those who might other wise not be able to enroll.
The only way this system works is by asking our community to be honest with themselves and reflect on their own access and privilege.
I recognize that income is not the only factor that limit a person's access to a product or service, and therefore ask you to self-assess where you fit on the scale below by reading the guide available at lexiesparrow.com/mission.
I also recognize that the lowest price tier for this program may still be inaccessible to you. If this is true for you, please reach out to [email protected]
I designed The Magnetic Business Academy to give you the complete system I used to turn my passion into a thriving business.
and give you access to the tools I created that helped my clients launch their OWN successful online business too!
The MBA will give you the skills, strategy & resources to confidently build a solid foundation and the ability to create a business & a life that you love.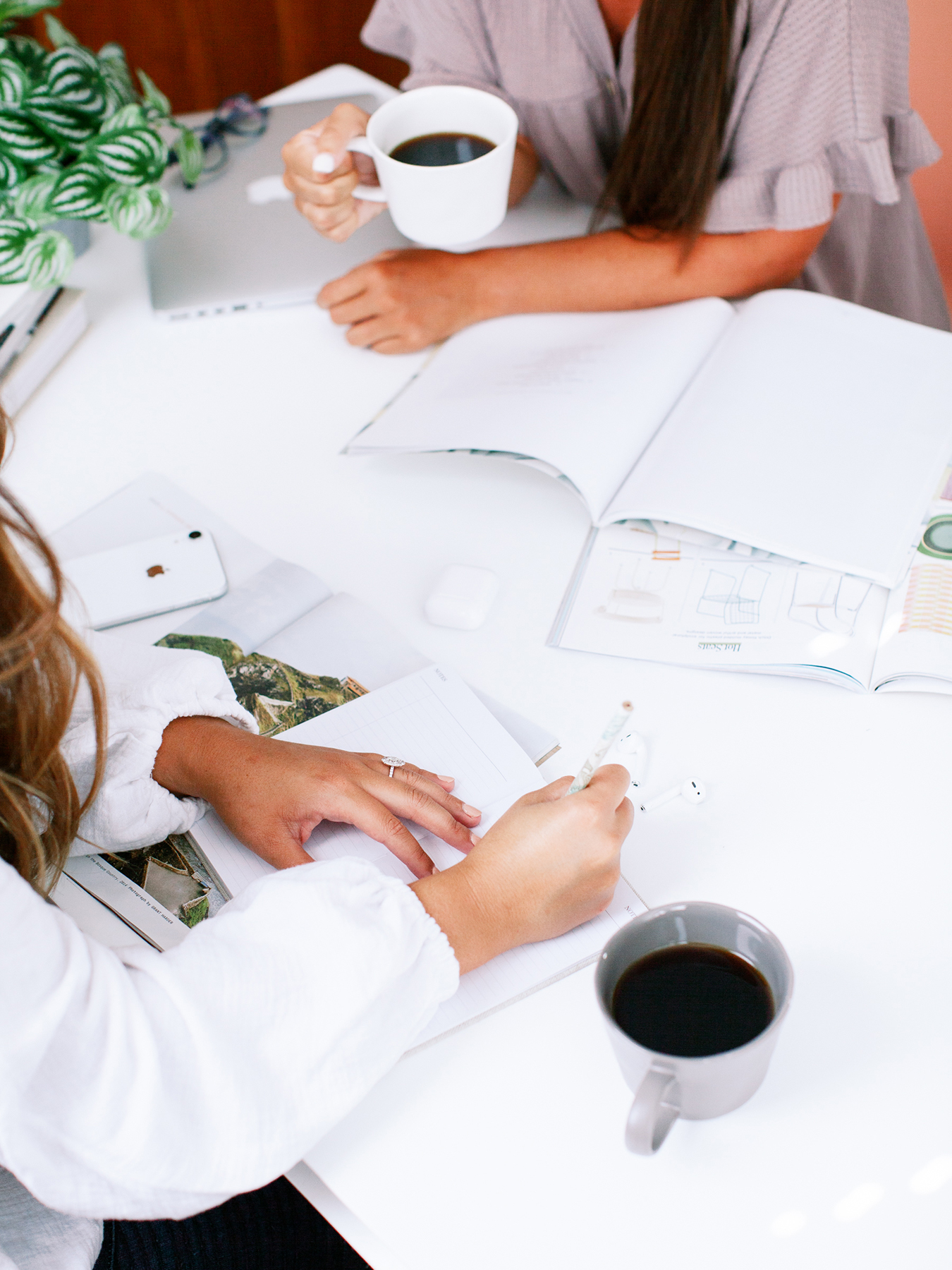 For Full Program Details...
Please click the button below